Hello dear users,
We just released DWG FastView for Windows/Web officially.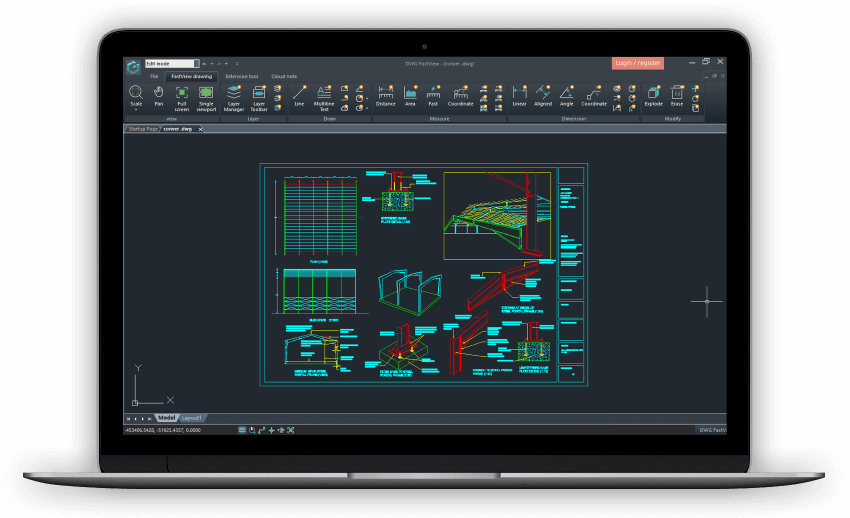 You can download it here, or simply use it on web broswers such as Chrome and Safari. Click on Open drawings button or check with the drawing samples.
DWG FastView for Windows has all features as it is in mobile phones. Free features and premium account priviledges are also exactly the same.
We support paymen of credit card, paypal and wire transfer. If you need premium account, please buy it here. After you pay, you will receive an email notification, please read the email carefully especially the end of the email content. You will find your shopper account in which you can cancel or enable auto renewal and request refund. But for the upgrade, for example, you are a monthly subscriber, and you want to upgrade to be a yearly subscriber, then buy annual subscription directly. Please do not click the upgrade link in your shopper account.
That is all about our DWG FastView for Windows/Web. If you have any questions, please contact us here.