Hello dear DWG FastView users, the traditional Chinese spring festival is coming.
We will be on holiday from Feb 10th to 17th. During that period, your emails to us will be replied slowly.
Should you have any urgent issue, you can chat with us on Instant messengers.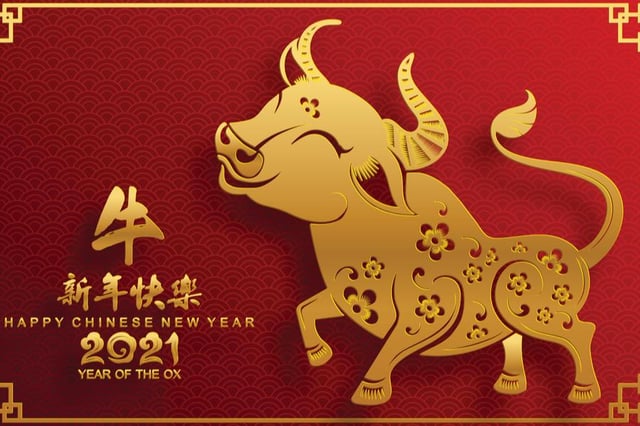 Happy spring festival.
Good luck and great success in the coming Chinese New Year.
DWG FastView Team